For most of us, retirement means a slower pace, naps maybe, perhaps a bit of fishing with the grandkids. And we've earned it. We've raised our families, put them through college, got them of on their paths to adulthood – and all the while, working for 30 or 40 years to get to that golden day when we say, "That's it. I'm off to enjoy my life". So if that mindset is the rule instead of the exception, why are so many of us working past retirement? Merrill Lynch just released a study that shows 47 percent of retirees are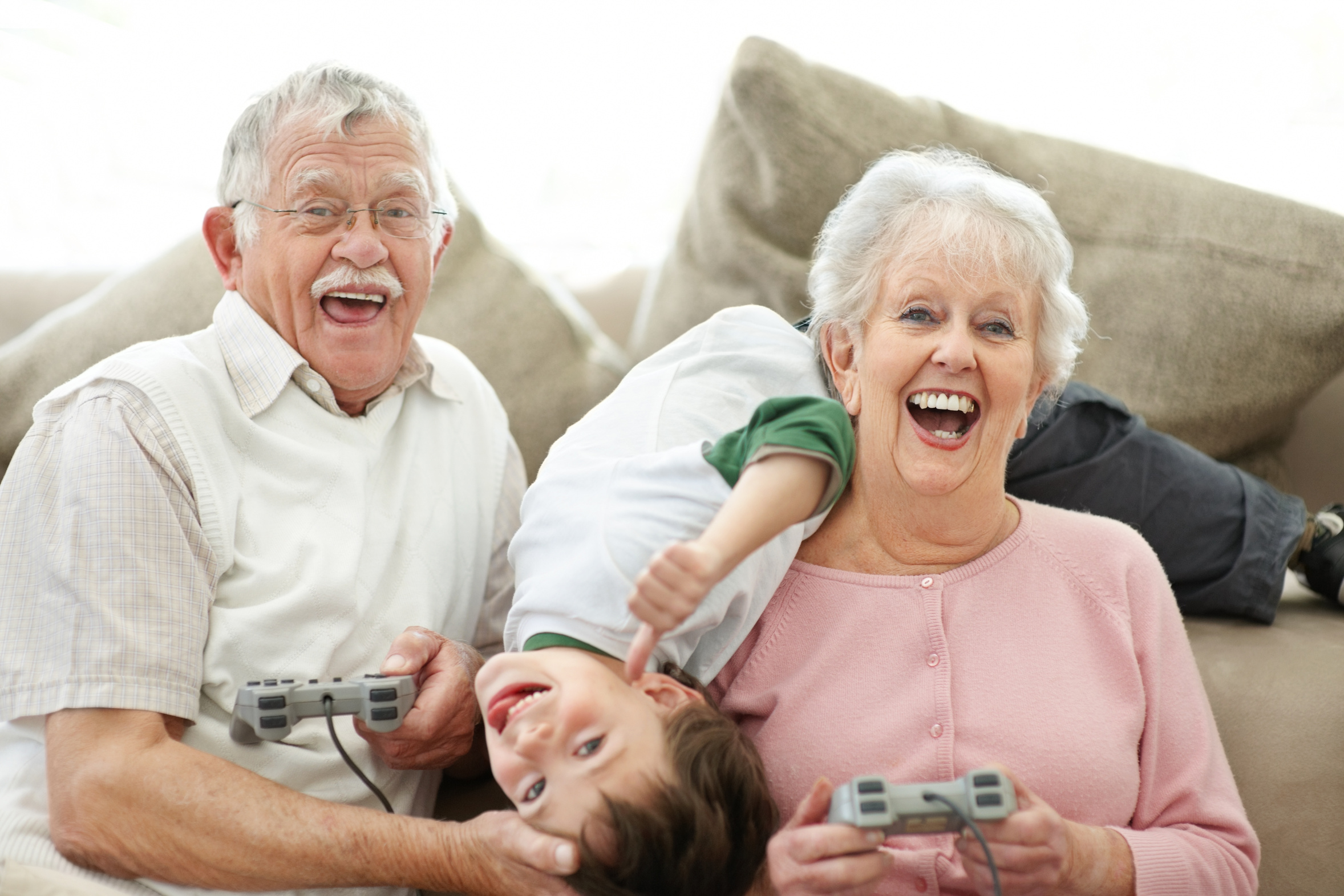 either already back at work or are strongly considering returning to the workforce.
Some of these people, of course, simply enjoy their work. For others, though, it's less about "wanting" to return to work and more about "having no choice but" to return to work. Are there ways to better protect our retirement accounts? Is there something we're not doing that we probably should do? Here are three crucial "must do" efforts you should be taking to ensure a decision to return to work is never because you have no other choice.
Living Longer Requires Planning for Longer
We're living longer and as a result, we're going to need more money to do that living. Many hadn't anticipated that reality – not that they disagree with the prospect, it's just unexpected. This might explain why so many are putting off retirement. Regardless of what your retirement looks like, there are a host of financial tools that can better protect you and your assets. A financial advisor can provide some guidance on things like fixed annuities and your estate planning lawyer can help with the long term planning, including deferring taxes and ensuring your insurance policies serve their purpose and that any trusts you put in place become a benefit for your heirs versus a big tax burden they must shoulder. The stronger the foundation, the better the future.
Estate Planning – Quality Counts
If you're wondering what your estate plan will look like, a lot of it will depend on how you go about defining it. While the idea of preprinting various documents, such as a last will or a power of attorney, seems like an easy fix, you should know these do it yourself websites can wreak havoc for your family for years. Too many times, we believe we can fill in the blanks and our work is done. It is never – not even sometimes – but never recommended. States vary in terms of their financial laws. No states are identical in their laws, not to mention the federal considerations you'll need to give weight to. Not only that, but those dynamics change, too. What you built your estate plan on five years ago is almost certainly no longer valid.
Invest in a solid estate planning lawyer. It's affordable and the time spent working on a complete estate plan gives you peace of mind.
Assume Nothing when it Comes to Medicaid
If you're planning for Medicaid coverage, don't underestimate the 5 year look back period nor the spend down rule. These are two crucial elements that can result in big delays in coverage. If it appears you've given away assets, it's likely the government will think you did that solely to ensure you qualify for coverage. There are ways to give gifts to friends and family without it affecting your efforts of securing Medicaid coverage.
There's a lot of planning that goes into retirement, but the good news is, it's easily achieved. Contact us today to learn more about protecting your retirement years
Latest posts by Ellen LaPlante
(see all)